The only multiple design award winning security screen in Australia, ensuring Superior Performance
Call for a brochure
1300 301 344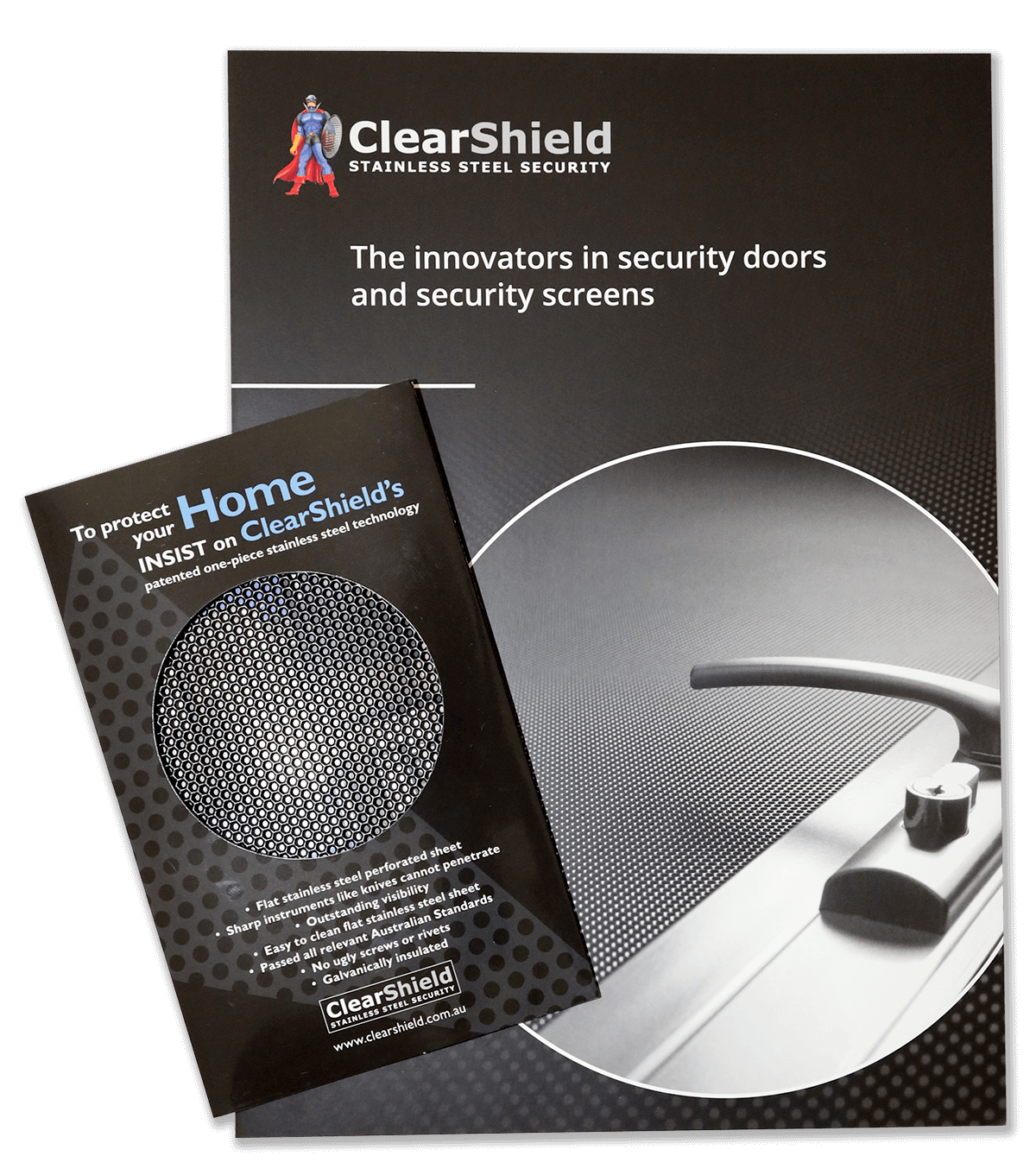 Superior Security Screens for Your Home or Business
ClearShield gives a distinct advantage to homeowners with its sleek contemporary design that is unique to ClearShield ensuring that our security screens keep your home safe. With a smooth easy-to-clean surface that doesn't impact on your views, ClearShield offers high security as well as an easy to clean surface for hinged or sliding doors, fixed window screens and emergency exit screens.
ClearShield security screens are manufactured around Australia and Internationally, In Australia alone ClearShield is available from over 50 ClearShield distributors!
Stay Protected With Stainless Steel Fire Attenuation Screens
ClearShield's stainless steel fire attenuation screens have been designed for applications to satisfy the requirements of AS1530.4-2014. When tested, massive 65% Attenuation of heat in the worst possible conditions.
ClearShield's Fire Attenuation Screens are an economical alternative to conventional drenching (sprinkler) systems, and they also offer a high level of security.
Award Winning Security Screen Design
ClearShield is the only multi-design award winning security screen system in Australia. With a string of prestigious awards, ClearShield is the brand that you can trust across NSW and Australia for high quality security screens that provide the ultimate protection. In 2013, ClearShield was awarded the prestigious Good Design Award for its Cyclone Debris screen product. In 2014, ClearShield was awarded the prestigious Good Design Selection Award for its security screen door and screen range. In 2015, ClearShield was recognised as an ABA100 Winner of the Australian Business Award for Product Innovation. ClearShield security screens are a trusted brand and a clear leader within their industry.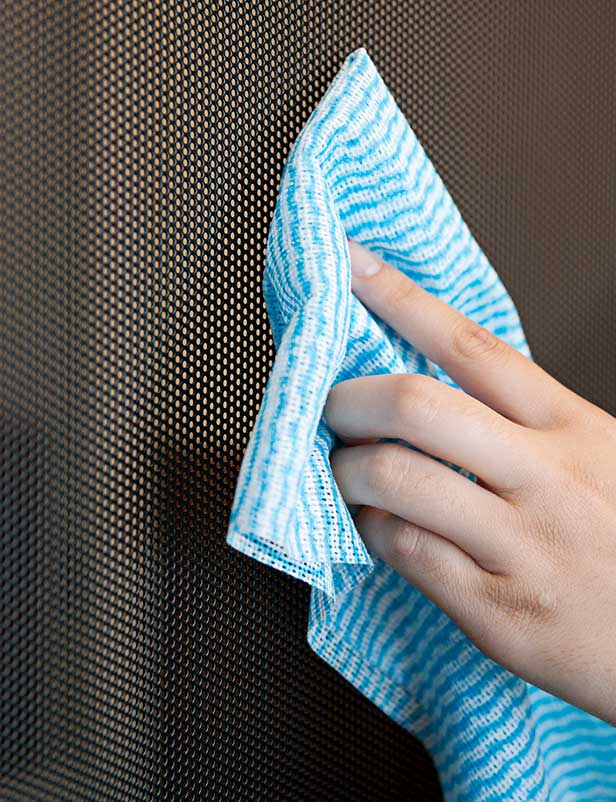 Security Focused – 10x the Australian standard
ClearShield's patented stainless steel security screen and door design is possibly Australia's STRONGEST domestic security door. To prove how tough ClearShield's security screens really are, we entrusted three separate, independent NATA approved testing facilities that specialise in testing Security screens, as well as Cyclonic debris screens, to conduct extensive performance testing on ClearShield and the results were impressive, to say the least.
ClearShield's advanced security screens ensure a safe and stylish window or door that has been tested and proven to withstand a number of extreme impact and knife attacks. Do not trust substandard home security doors, ClearShield is an industry leader when it comes to screen security doors.